---
We are dedicated to telling current and engaging stories.



Credits Include:

Unstoppable: Sean Scully & The Art of Everything (2019)
Commissioned by BBC Films
Pick of the Week in the Financial Times

Paula Rego: Secrets & Stories (2017)
Commissioned by BBC Films
Grierson Award, RTS Award Best Arts Documentary

Altar (2014)
Released as The Haunting of Radcliffe House on Channel 5
Starring Olivia Williams and Matthew Modine

The River King (2005)
Based on the book by Alice Hoffman
Starring Edward Burns and Jennifer Ehle

Doctor Sleep (2002)
Winner of the Silver Melies for Best Feature Film

Born Romantic (2000)
Premiered at the Closing Gala of London Film Festival

Wonderland (1999)
Co-Produced with Revolution Films
Premiered at Cannes Film Festival
Winner of "Best Picture" BIFA (British Independent Film Award)

This Years Love (1998)
Toronto & San Francisco Film Festvals
Soundtrack Album by David Gray

Photographing Fairies (1997)
Co-produced with Polygram, BBC Films, Arts Council England
Winner of the Medlies d'Or

This Boy's Story (1991)
National Film & Television School
Winner of the Student Academy Award


---



Michele Camarda

Film Producer &
Co-Managing Director of Kismet Film Company Ltd.

Michele grew up in New York and graduated from Boston University before settling in London in 1985.

She began her career as a production manager and producer of music videos and commercials at MGMM, 4D Films, Fugitive Films, and Propaganda Films before attending the National Film and Television School Producing course where she made several short films including THIS BOY'S STORY, winner of the Student Academy Award ("Oscar"), and SAY GOODBYE, which won the 1991 Best Short Film BAFTA award.

After setting up The Kismet Film Company in 1995, she produced many critically acclaimed films such as PHOTOGRAPHING FAIRIES (1997) which won several awards including the Méliés d'Or, director David Kane's THIS YEAR'S LOVE (1998), featuring live performances and a soundtrack by David Gray screened at many film festivals including Toronto and San Francisco, WONDERLAND (1999) directed by Michael Winterbottom and co- produced with Revolution Films with an original soundtrack by Michael Nyman premiered in Official Competition at the 1999 Cannes Film Festival and screened at the Toronto and Sundance Film Festivals. Wonderland won 'Best Picture' at the 1999 British Independent Film Awards ("BIFA"), received a BAFTA nomination for Outstanding British Film of the Year and was released in America in July 2000 by Universal. In September 2000, Michele completed a second feature with David Kane, BORN ROMANTIC, which received its world premiere at the Toronto Film Festival 2000, was selected for the Closing Night Gala at the London Film Festival 2000, and released in the US and UK in 2001 through MGM/UA.

Michele produced three psychological thrillers with Director Nick Willing, including DOCTOR SLEEP (2002), which won several awards including The Silver Melies for Best Feature Film, THE RIVER KING (2005) and ALTAR (2014).

During 2008 - 2012 Michele worked as a development and production consultant while living in New York, Vancouver, and Los Angeles. Michele co-founded and produced an anual music and literary festival at Sylvester Manor, New York and worked on both the 2008 and 2012 election campaigns for Democrats Abroad.

︎︎︎IMDb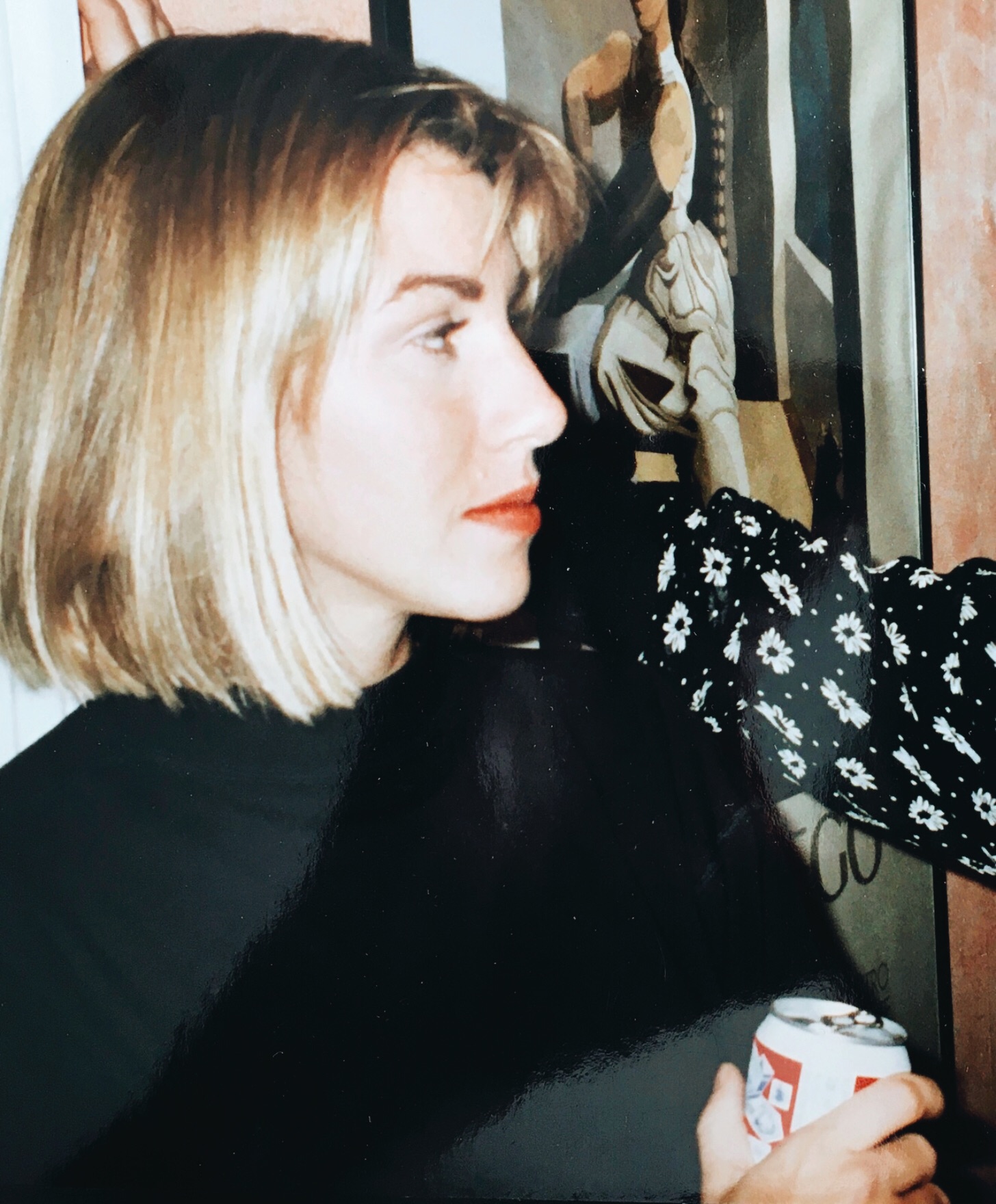 Nick Willing


Film Director &



Co-Managing Director of Kismet Film Company Ltd.
Writer/Director Nick Willing has a varied filmography, starting out in the industry through directing popular music videos for bands such as Eurythmics, Bob Geldof, Swing Out Sister and Debbie Gibson after attending the National Film & Television School in 1982.

Throughout this period he was also writing screenplays, and in 1996 his adaptation of the Steve Szilagyi novel PHOTOGRAPHING FAIRIES (1997) was financed by PolyGram Filmed Entertainment and made into a feature film. His film adaptation of ALICE IN WONDERLAND (1999) starred
Whoopi Goldberg, Ben Kingsley, Robbie Coltrane, Martin Short,
Gene Wilder, Christopher Lloyd and
Miranda Richardson, while the 4 hour NBC miniseries JASON & THE ARGONAUTS (2000) starred Denis Hopper, Frank Langella, Olivia Williams and Adrian Lester.

Although he has directed theatrically released movies, thrillers and social realist dramas, he is best known for the popular fantasy television shows TIN MAN (2007) starring Zooey Deschenel, Richard Dreyfuss and Alan Cumming which received the highest rated program in the history of the Sci Fi Channel, the most watched Cable mini series of 2007, and 9 Primetime Emmy Awards. ALICE (2009) was nominated for 2 Primetime Emmys while NEVERLAND (2010) received the second highest rated show after Tin Man.


Nick's experience in the commercial filmmaking world and his experience as a screenwriter of fiction informs his ability to tell factual stories. His most recent feature documentaries for BBC Arena include PAULA REGO: SECRETS & STORIES (2017), which won both the Grierson and Royal Television Society Awards for Best Documentary, while UNSTOPPABLE: SEAN SCULLY & THE ART OF EVERYTHING (2019) received Pick of The Day in every UK newspaper.
︎︎︎ IMDb

︎︎︎ Website
︎︎︎ Twitter
---
Get in touch
Contact Details:

kismet.films@mac.com
---